Connecting people to themselves, each other and our natural world,
so we can act, together, at this time of change.
Today is both the most exciting and the scariest time to be alive.
We know more than ever that our human endeavours are impacting all life on planet Earth in a myriad of harmful ways. This is an opportunity for complete systemic change on a personal, local, national and global level and young people are leading the way.
My work is bringing people together across the generations to learn new ways of being and doing, be inspired by other people and themselves and take action, reflect and adapt.
We do not have the answers yet to solve the various issues we face as a human race. Where we start is finding questions that open us up to new possibility, refining our understanding and our personal and collective wisdom continuously.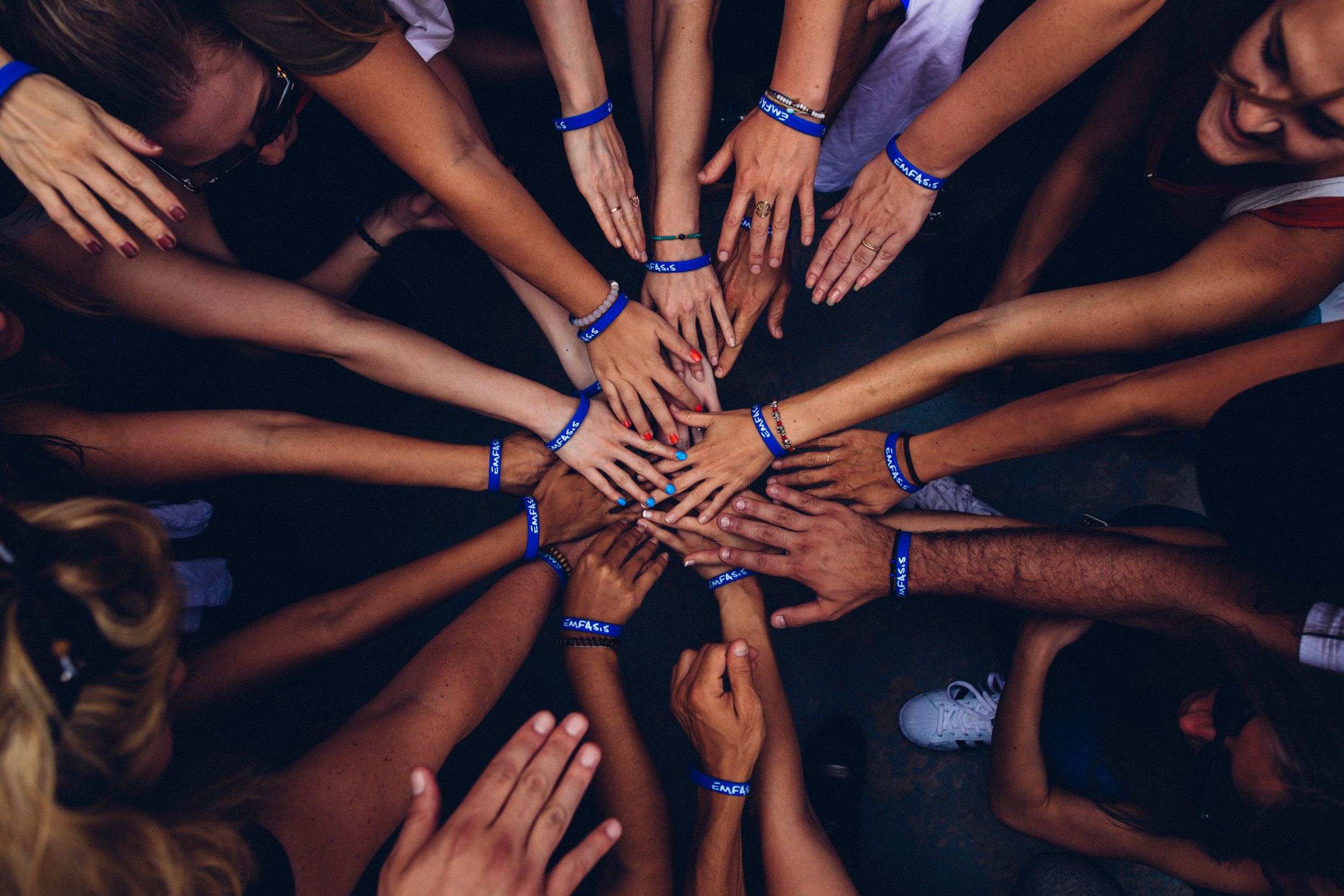 Facilitation Design & Delivery
Find out how facilitation and design can transform the conversations you and your community have and the powerful new action that can arise from those shifts.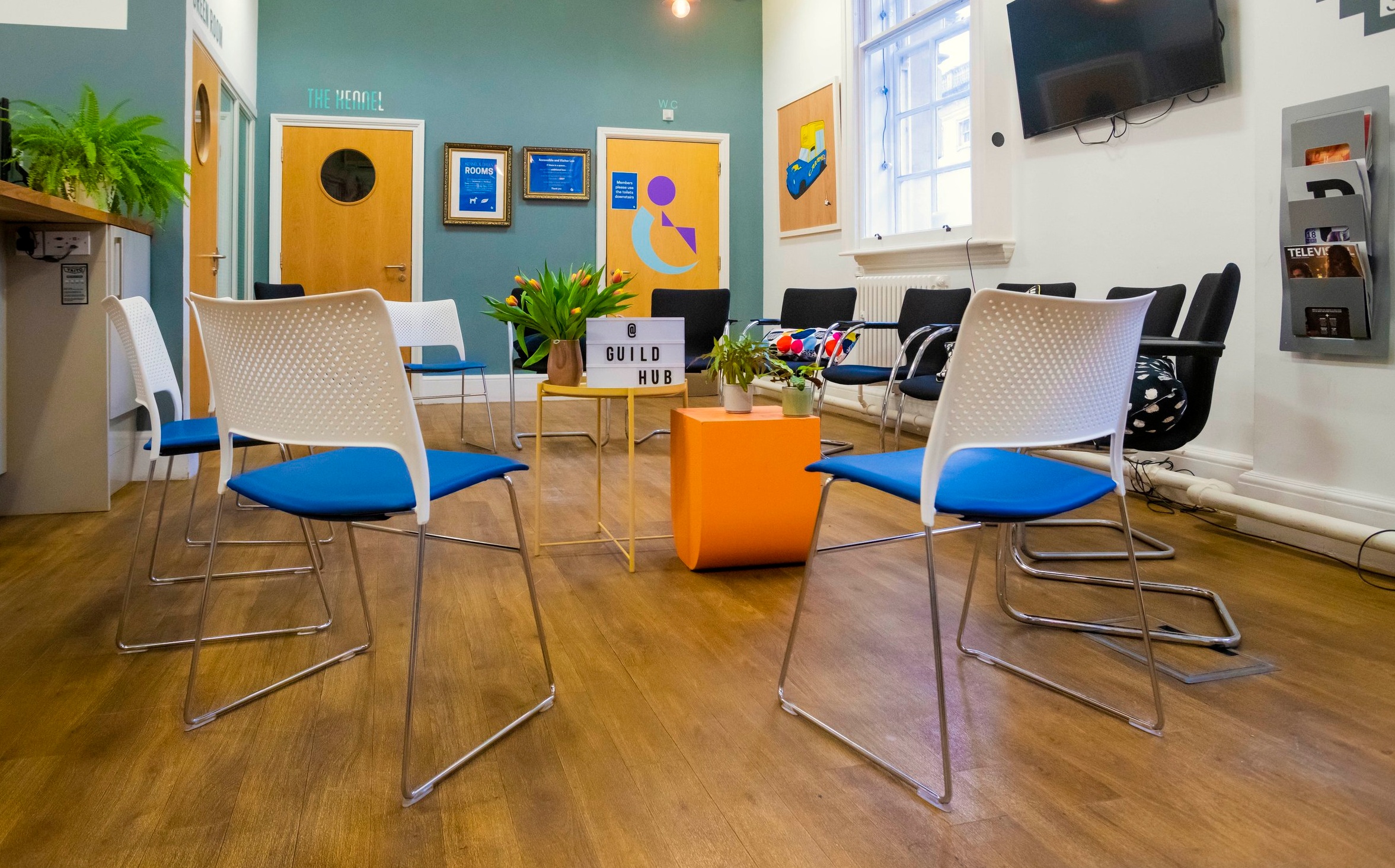 Join us for facilitation and participation training, nature connection and a variety of inspiring workshops and community of practise events.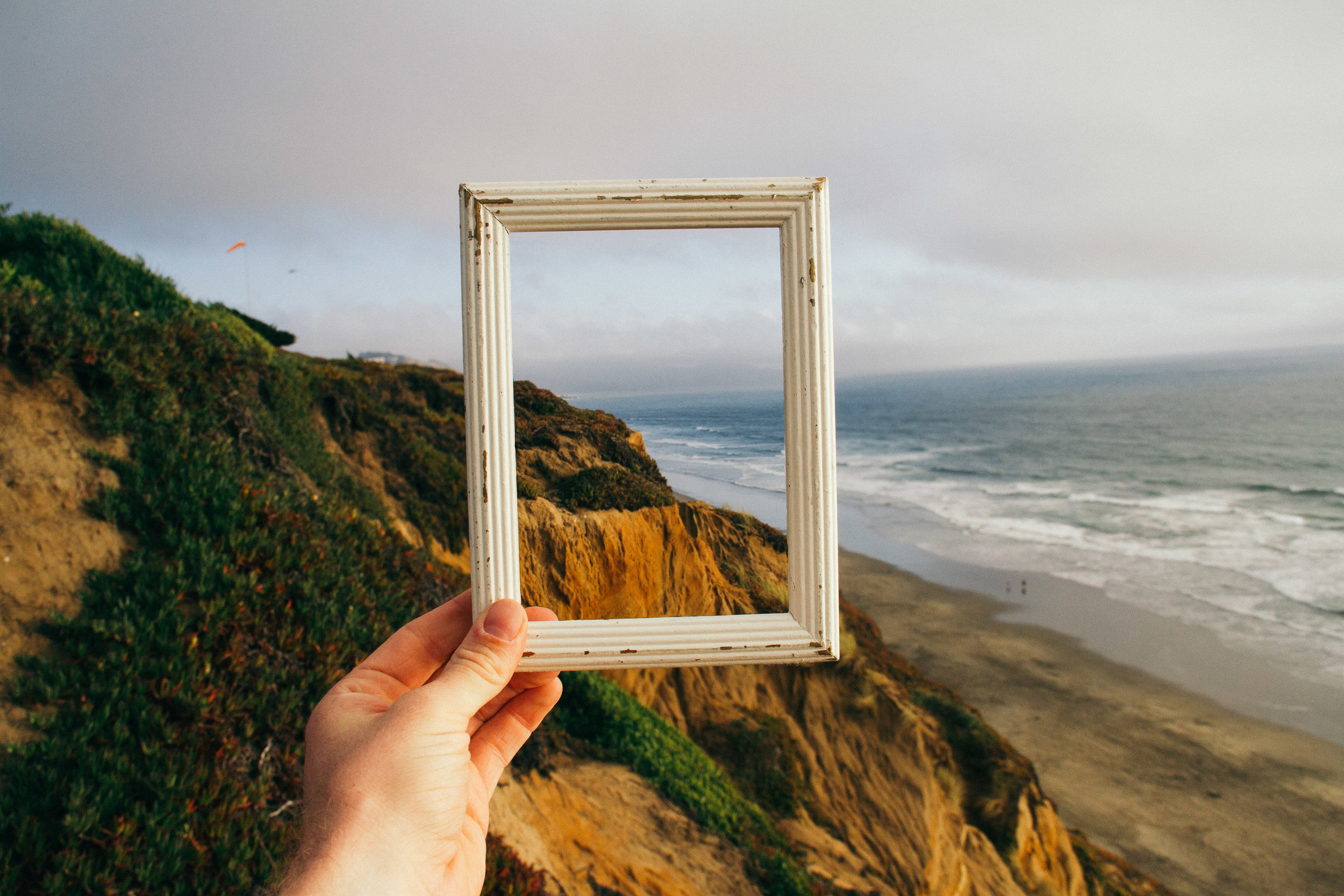 COACHINg & Thinking partner
Maybe you need support to find stillness, movement, creativity or come in to contact with a deeper truth about a situation. I ask questions and provide experiences which can shift your perspective.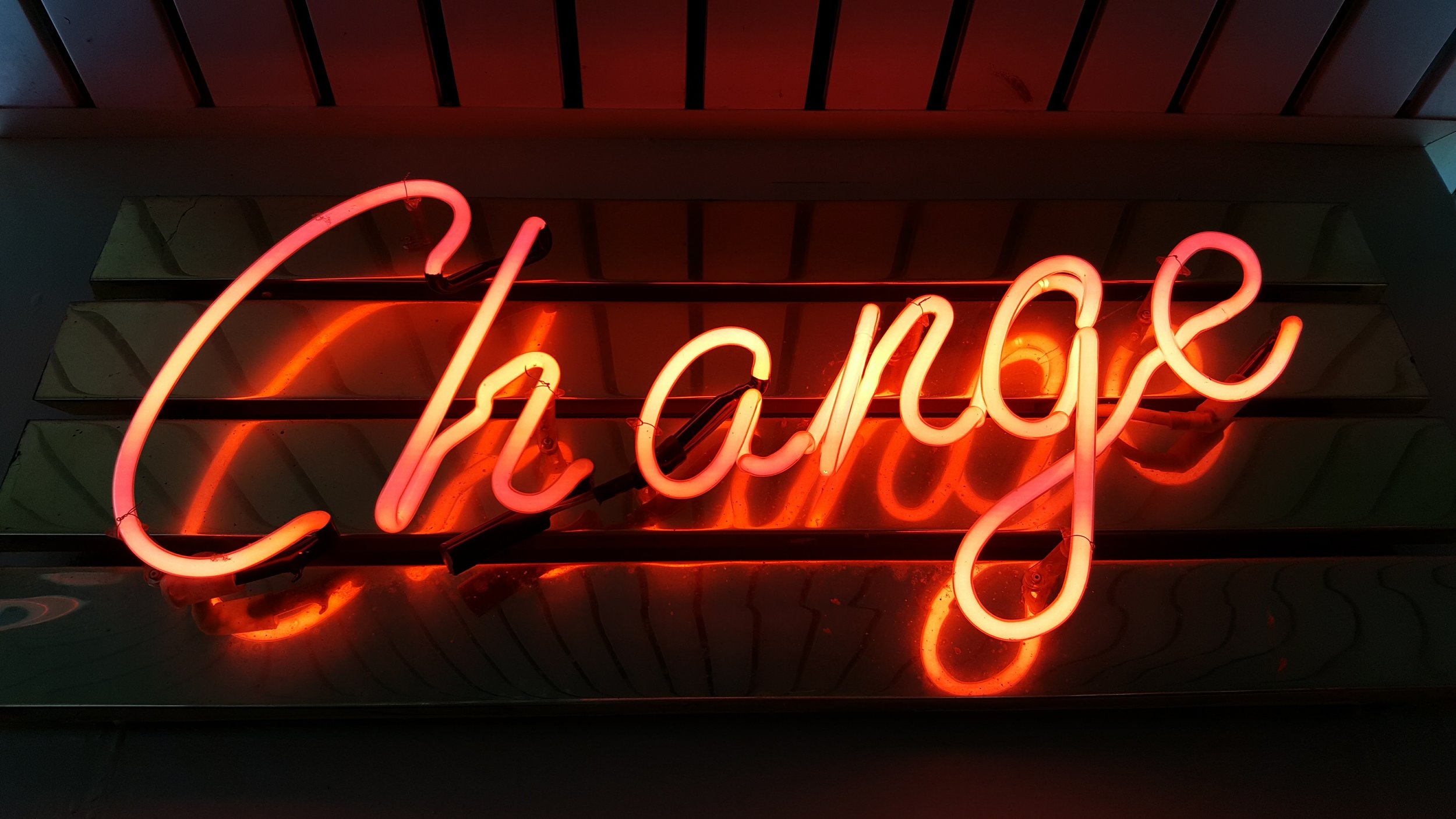 Systems change begins with individuals who have the power through their commitment and community to start a process of uncovering. This takes time, leadership, support and curiosity.